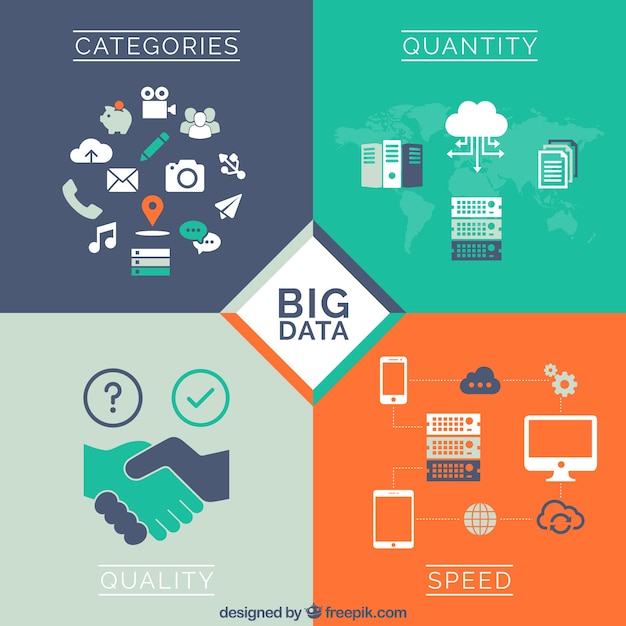 Graphic Source:  Freepik
Have you heard about data linkage?  According to NCVER, one of the major benefits of this approach to qualitative research is the power to be unlocked by correlating data from two or more data sets.  The Australian Bureau of Statistics Data Laboratory provides access to a huge array of data including unit level data, and compiled data.  There are restrictions to the use of this facility.  If anyone else is interested, it may be worthwhile AVETRA approaching ABS to determine if members who complete the required undertakings could be given access. If you have any thoughts about this, leave a reply below please.
NCVER has been active in providing us with a discussion paper, as well as best practice guidelines.  The guidelines are based on the international 'Five Safes" to guide research.
I cannot give this topic the understanding it deserves, so I will leave it to the experts and recommend that you view the webinar held on 14 June and/or the slides.  I learned a great deal about this new and exciting approach to using data.  The advice of Cain Polidano, "just because we can use data linkage doesn't mean we always should" seems very sage to me.  Like many other ethical and efficiency issues related to research, there are a number of limitations as well as benefits.
The recent establishment of the National Data Custodian is another development showing that research is being enabled and valued by governments and other organisations.  This body is discussed in the webinar.
The presenters, Cain Polidano from the Melbourne Institute of Applied Economic and Social Research; Tenniel Guiver from the Australian Institute of Family Studies; and Kristen Osborne and Patrick Korbel from NCVER provided a valuable discussion of the topic, as well as information on some recent research projects which have made good use of data linkage to uncover the benefits for the VET sector.  As always, Michelle Circelli did an outstanding job as moderator.  I highly recommend this webinar to you.
As always, please leave any comments below, because a conversation on this topic would be very interesting I think.